Additional 10% off* ALL In-Stock Sheds OR 7% off** ANY Custom Building!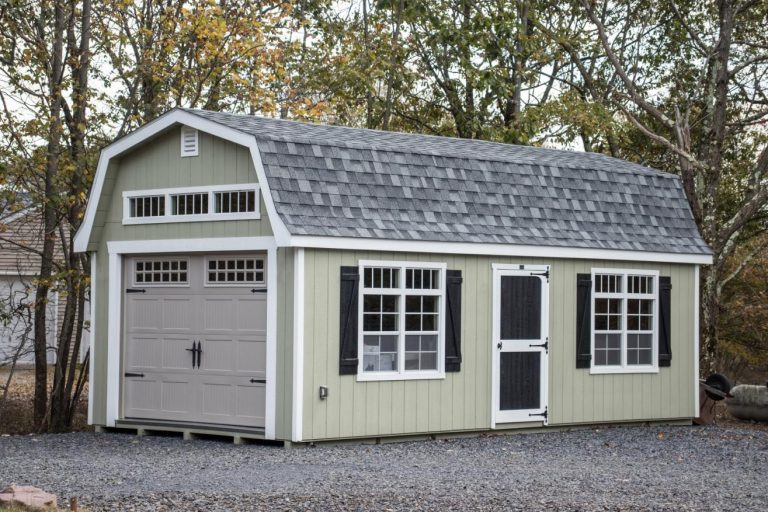 Are you looking for a space to store your vehicle plus a little space to tinker around? Then you may want to consider the 12×24…
Read Post
ready for more space in your life?
Create the building of your dreams by requesting a free estimate or customizing your own 3D design. You can also call us at 717-442-3281.
We're ready to assist you!