5% off all 2-, 3-, and 4-car prefab garages through February 28, 2022!
The Sheds Unlimited Team
Stephen Stoltzfus Jr.
CEO & Founding Member
Austin Beachy
IT/Design and Accounts Receivable
Ben Shue
Sales Team
Sergey Mashkov
Sales Team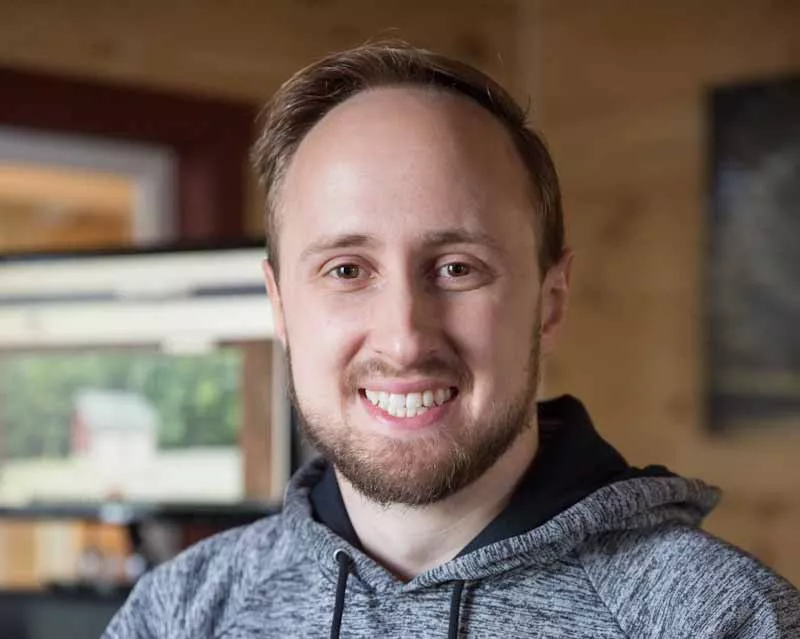 Kyle Zook
Sales and Building Design
Mark Beachy
Sales Team
Japheth Beiler
Shipping Coordinator
Meet our Amish (and non-Amish) Shed and Garage Builders Team
Steve King
Shop Forman
Steve is the fourth of his family who has worked at Sheds Unlimited in one aspect or another. He comes with years of experience in shed building and in building cabinets. For that reason, he has quickly made his way up the ladder to become our shop foreman. We are excited about his fine skills as Sheds Unlimited develops a line of home office sheds and backyard cabins.
Mark Beiler
Maintenance
Mark has been with Sheds Unlimited on and off. He rejoined the team in 2015 as the one to keep all the machines around the Amish Shed and Garage building facility going. His contribution in this field is a great value and allows our team to get the sheds and garages to our customers on time. Thanks Mark for coming back on board
Jonas
Garage Builder
Prefab Two Car Garages and Three Car Garages have been a growing part of the Sheds Unlimited sales growth over the past few years. Jonas joined our team and has specialized in building the prefab garages in our facility. His job is to build the walls and get them ready to load onto the trailer so the building team can quickly assemble the two and three-car garages on site.
Leon Stoltzfus
Amish Garage Builder
Leon enjoys his work at Sheds Unlimited but when he is at home he enjoys his mother's home-baked goods which she sells in the surrounding community. When not at work and looking for some fun he enjoys snowboarding and softball. We are always grateful for men like Leon who come to work day after day.
John King
DIY kits Setup
ready for more space in your life?
Create the building of your dreams by requesting a free estimate or customizing your own 3D design. You can also call us at 717-442-3281 from Monday to Friday between 8:00 am - 5:00 pm or Saturday between 9:00 am - 1:00 pm. We're ready to assist you!