Amish-Built Garages with Attic Space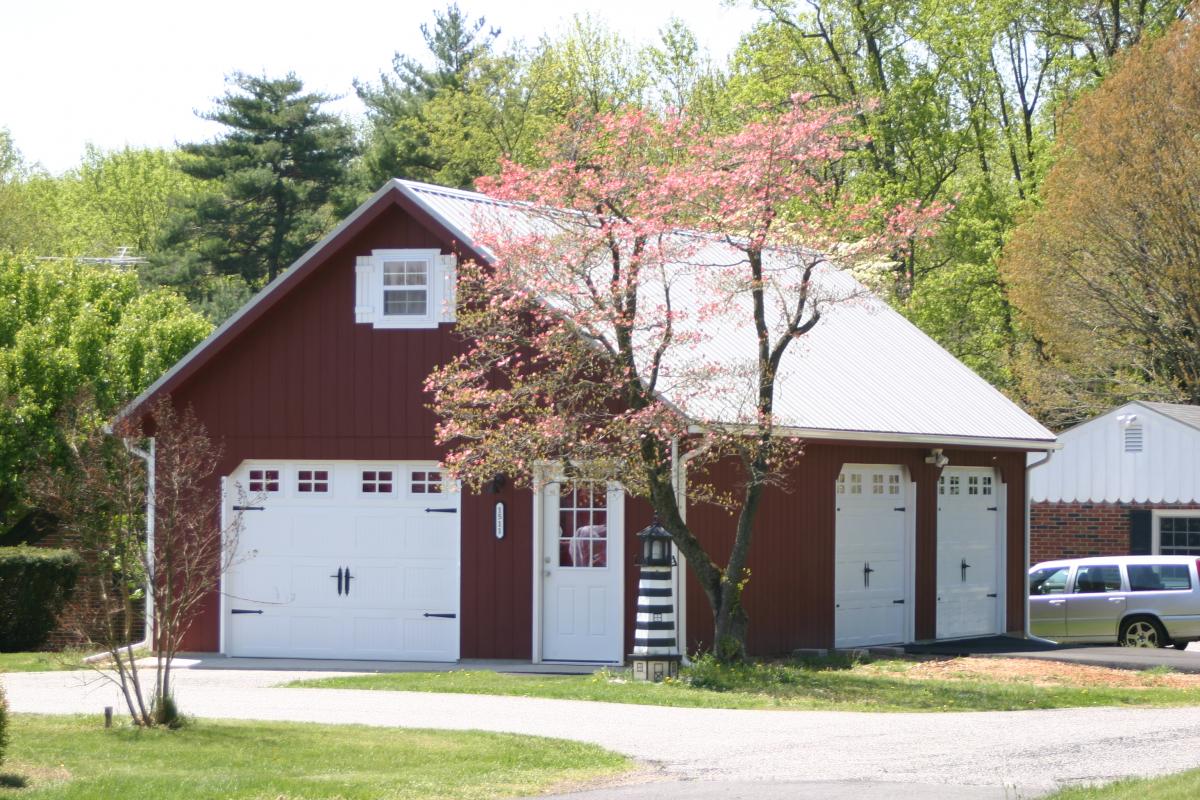 ATTIC CAR GARAGES are a specialty of the Sheds Unlimited Team. The list of options for a Prefab Car Garage continues to grow. Take a look at the new attic car garages in PA page on our website and discover the costs of a car garage with attic space. You can check the price for each size.
The Types of Garages With Attic Space
When looking for a garage with an attic, a big thing to consider is the size and style you want. At Sheds Unlimited we offer three sizes to choose from including the 2 Car Prefab, 3 Car Prefab, and lastly the 4 Car Prefab. The only 2 styles available for garages with attics are the Workshop and the MaxiBarn.
2 Car Garage With Attic
A 2 car garage with an attic is a great option when looking for a heavy-duty Amish-built garage for 2 vehicles. If you and your partner fight over the spot in a one-car garage, end the hassle with a 2 Car Prefab Garage today!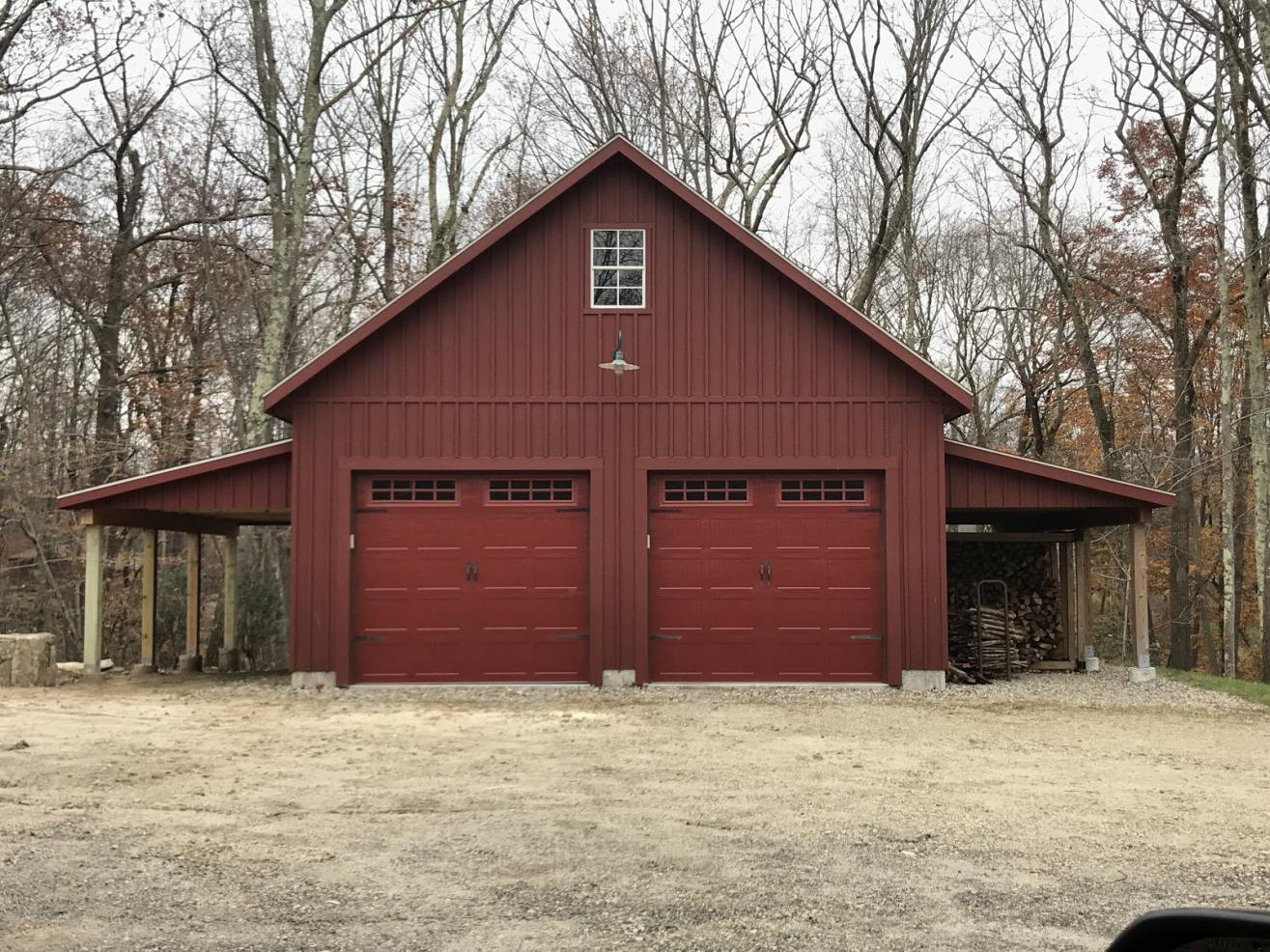 3 Car Garage With Attic
If you're looking for a large and open space to park three vehicles inside of it, then the 3 Car Garage with Attic is the one for you. If that doesn't do it, this garage has an extra space attic area above to provide more space for additional storage if needed!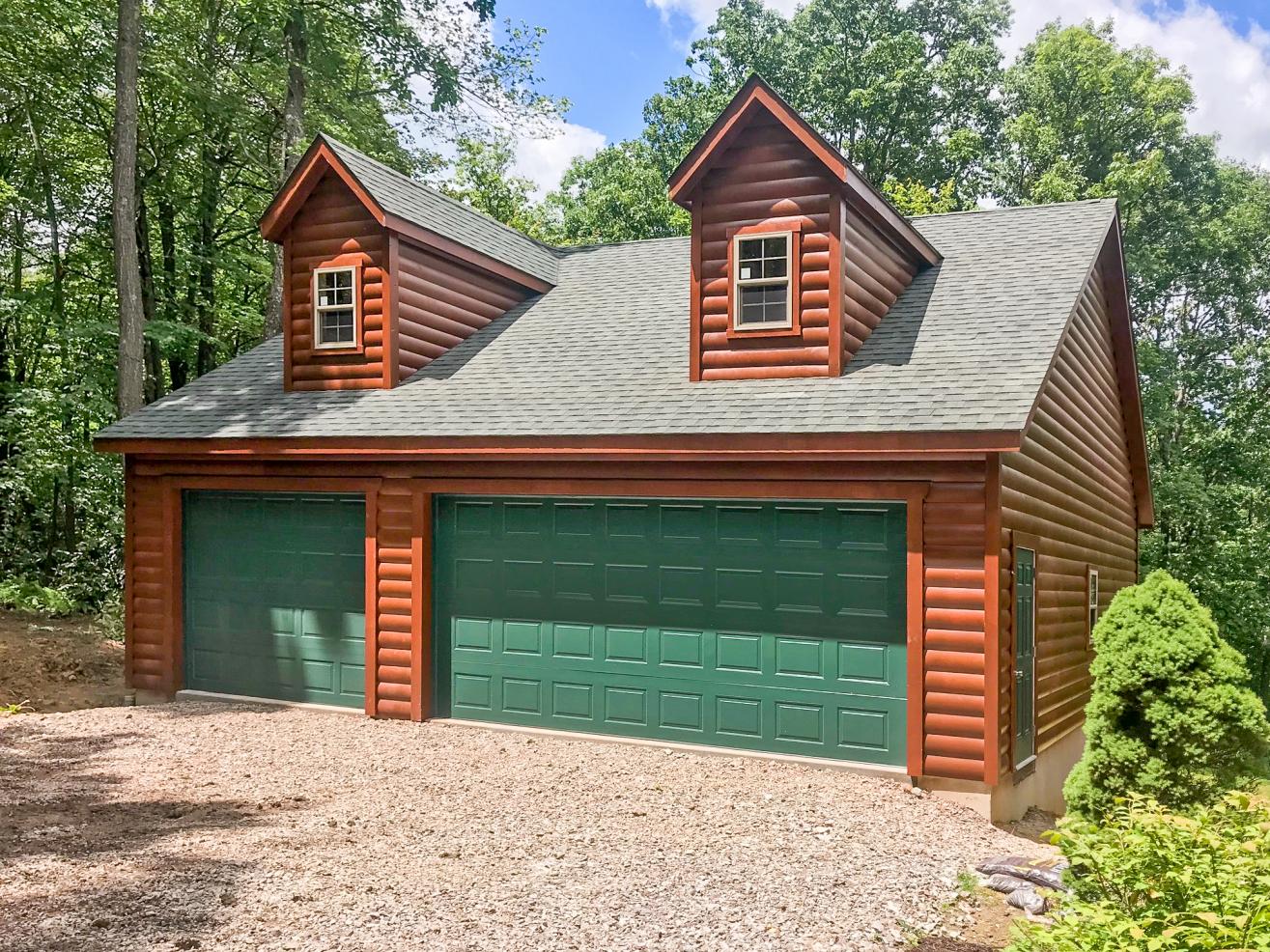 4 Car Garage With Attic
Are you looking for a garage for the family? If so, a 4 Car Garage with Attic would be a perfect solution! This durable prefab 4 car garage offers a great amount of space for vehicles for collecting or mechanical purposes with room to spare! Plus, attic space for additional storage.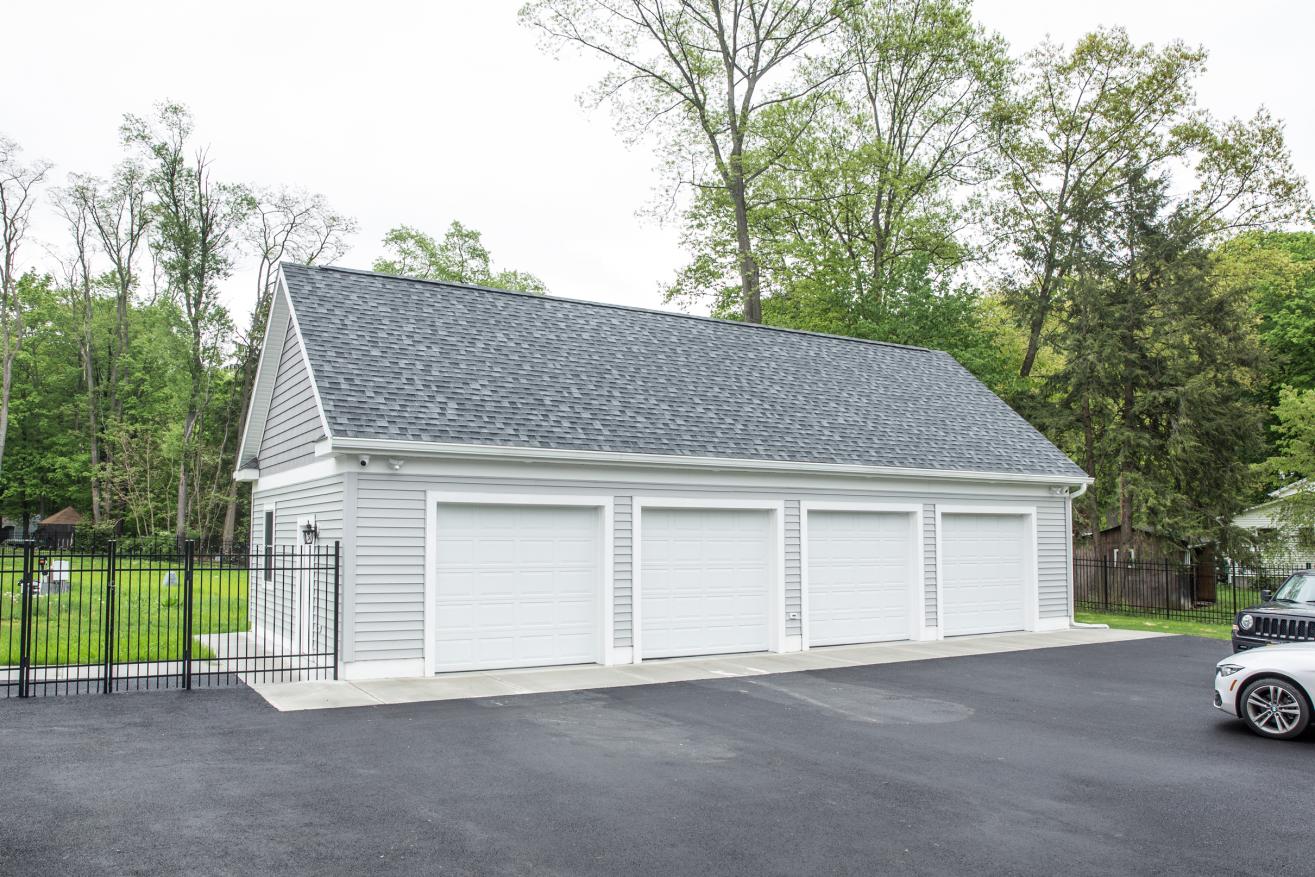 The standard prefab two car garage size is a 24×24. This allows for two 9×7 overhead garage doors on any of the prefab attic garage sides and plenty of space for the windows and entrance doors on the other garage sides. Sheds Unlimited builds prefab attic car garages in many sizes and shapes and even offers two story modular garages. Plus we offer full two-story Prefab garage Apartment barns and sheds.
Attic car garages from PA come standard with a full-sized stairway, an attic area in the truss and 3/4″ tongue and groove flooring on the second floor of the garage. The standard roof pitch on the attic car garage is an 8/12 to allow for plenty of space in the second floor. On a 24×24 prefab car garage, the attic area is 12×24 on the a-frame Garage and 16×24 on the barn style garage. The height of the attic area allows for plenty of space to avoid head bumpers.
Customer Who Purchased A Garage With Attic
Garage With Attic in Maine
This customer was very happy with their garage with an attic in Raymond, Maine. Ed and Nicole were really surprised with the quickness of 17 hours it had taken Sheds Unlimited to build their garage adding the statement "work continued past dark with the three guys working like a well-trained army unit. Plus they were happy and friendly!"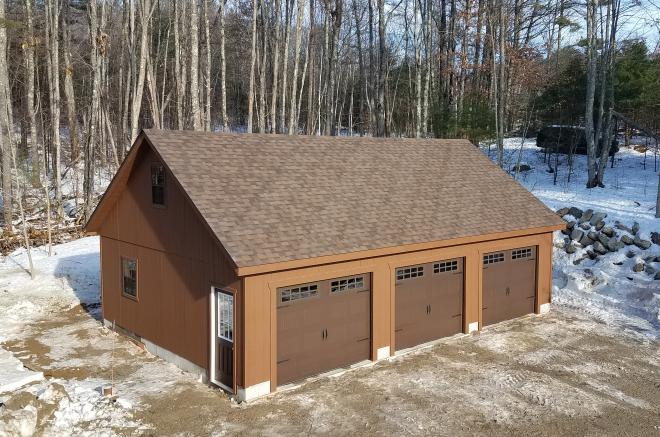 We offer our attic car garages, two car garages, two story prefab garages and economy car garages in wooden models, vinyl siding and clapboard siding.
Watch the Sheds Unlimited Team assemble a two-car garage in PA. Call us at 717-442-3281 today for a free estimate on an attic two-car garage for PA, NJ, NY, CT, DE, MD, VA, and beyond. We will be more than happy to assist you.
Recent Shed Blog Posts...
Recent Shed Stories...
ready for more space in your life?
Create the building of your dreams by requesting a free estimate or customizing your own 3D design. You can also call us at 717-442-3281 from Monday to Friday between 8:00 am - 5:00 pm or Saturday between 9:00 am - 1:00 pm. We're ready to assist you!