50 miles of Free Delivery with all purchases through Dec 9!
Guest House Sheds: The Best Backyard Bedrooms
Have some guests coming over and want to give them a comfortable place to stay? Maybe you don't have enough space for them in your house, or maybe you want them to have some more privacy? Look no further than turning your shed into a guest house shed! This will provide your guests with ample privacy and comfort.
Why would you want to turn your shed into a guest house?
Having a guest house shed comes with many benefits:
Space for guests
A guest house shed allows you to have extra space for any guests that may want to visit you, without intruding on either person's privacy, as they will have their own guest house shed to sleep in.
Potential income source
Your guest house shed doesn't have to just be used for guests, you can use it as a rental property. By listing your guest house shed on home-sharing sites like Airbnb or Vrbo, you can take advantage of an extra source of income. It's like having a rental property for a fraction of the cost!
Cheaper than a traditional guest house
If you want a guest house, you don't have to break the bank. Traditional guest houses can range anywhere from $40,000 upwards of $100,000! However, if you opt for a guest house shed you can cut this cost in half and have a guest house shed for as low as $20,000!
You can use it as a personal getaway
Ever get bored of sitting in the same house all the time? Or maybe you need some peace and quiet, or even a quiet place to work? Again, your guest house shed isn't just for guests, if you ever want a change of scenery or just want to get away, you can spend the night in your guest house shed!
What do you need for your guest house shed?
If you plan on building a guest house shed, you must consider all the requirements first. There are many things you might want to incorporate into your guest house shed to ensure the comfort of your guests.
Compliance with Local Regulations
Before you even begin thinking about building a shed, you should always check your local building codes and regulations to see if you may build a shed and how big it may be. You may also need a permit for electricity and plumbing if you will be turning a shed into a guest house shed. Keep in mind that in some places, detached living units are not permitted, so you wouldn't be able to convert your shed into a guest house.
Insulation and Weatherproofing
If you're going to have people living in your shed, you need to make sure they don't end up freezing because you failed to insulate the shed. You also don't want them to wake up soaking wet because some rain got in. Therefore, proper insulation and weatherproofing are a must! Learn more about insulated sheds here!
Here are a few ways you can insulate and weatherproof your shed:
Paint the exterior with waterproof paint.
Fill the gaps and cracks on the exterior with caulk.
Insulate the inside of the shed with insulation materials such as foam insulation, roll insulation, etc.
Use shed roofing felt.
Electricity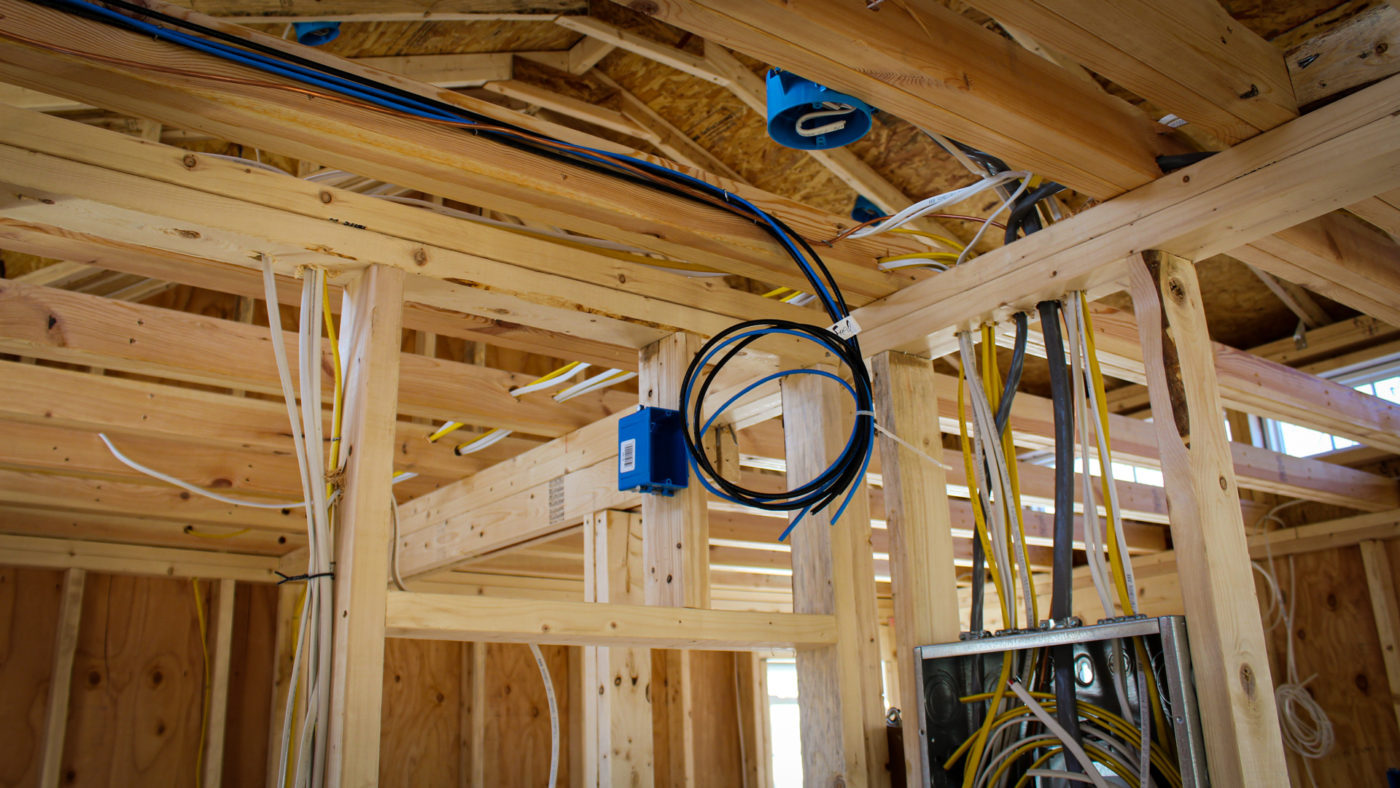 Electricity is a necessity for living spaces as it has many applications including lighting, heating, and powering your electronic devices. You should consider providing your guest house shed with electricity. Be sure to include outlets in your guest house shed so that your guests can charge all their devices and maybe even power an electric heater. Maybe your guests want to be able to read a book, or just be able to see after it gets dark, some lighting wouldn't hurt. Click here to learn more about sheds with electricity!
Plumbing
It would be very unfortunate if your guests woke up in the middle of the night to use the bathroom and had to take a hike to your house just to wait for you to open the door to be able to use the bathroom. Therefore, plumbing can be a good idea for your guest house shed. You can also install a sink in your guest house shed so that your guests can wash up, or maybe even install an entire kitchen!
Furniture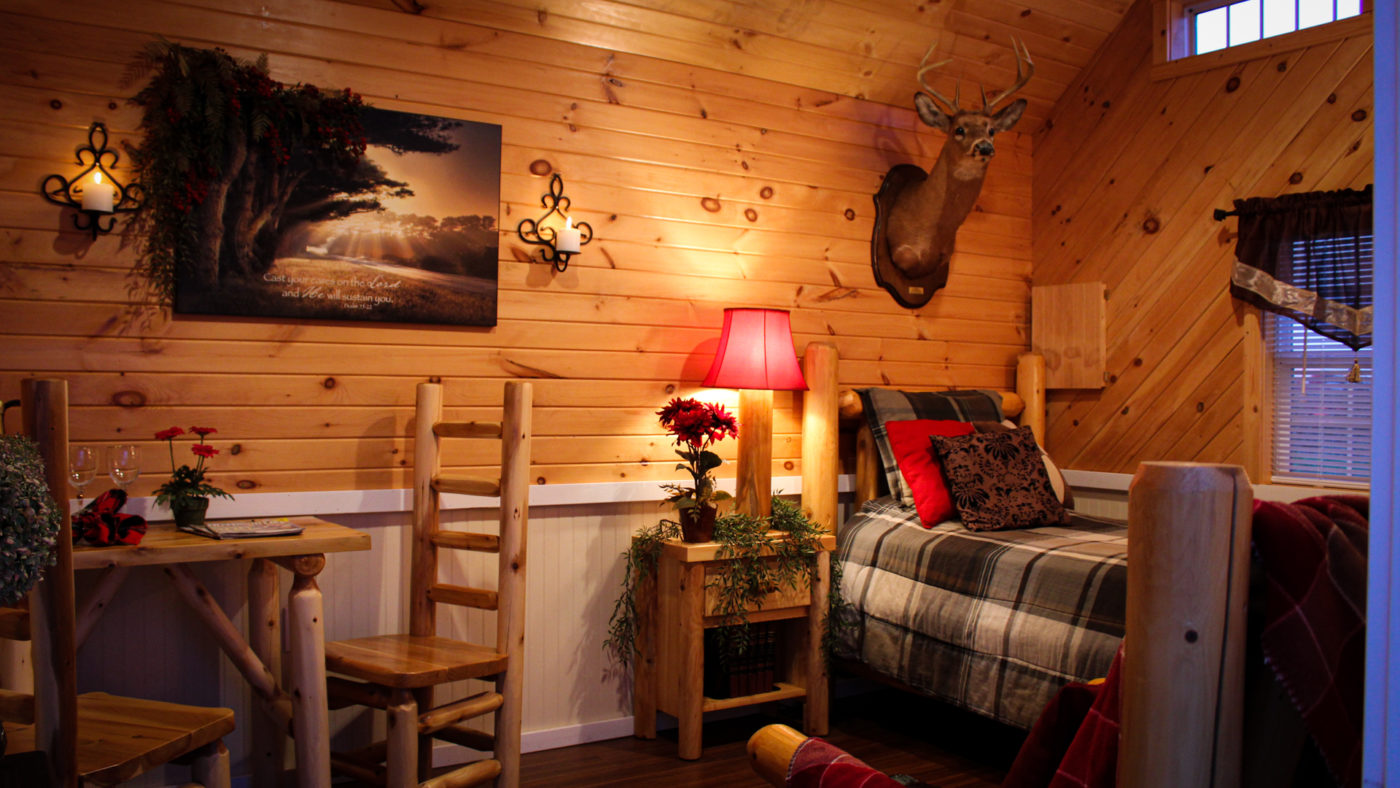 Quality furniture is the key to comfort. You wouldn't want your guests sleeping on the floor, would you? Hence the reason you should buy some furniture for your guest house shed. This can be anything from a bed to a couch so that someone can sleep, maybe a lamp to add some lighting, or even a rug to add some extra comfort. A painting on the wall can't hurt either. Anything just to make the place feel a little more like home.
Windows
Windows can be a great addition to your guest house shed! Windows allow sunlight to shine through them and sunlight boasts many benefits including boosting the body's vitamin D, boosting the body's serotonin levels, improving your sleep quality, and the list goes on! Windows can also aid in decorating your guest house shed as they can improve its appearance. But not only can they look good and make you feel good, but they also give you the ability to open the window and get some fresh air! Windows can help keep your shed cool, but that's not the only option, learn more about shed cooling here!
Other Cosmetics
It may be a good idea to paint your guest house shed so that it looks appealing and compliments your property. Not only will this comfort your guests, but it will give you something that you can be proud to show. You also might want to clean it every now and then from all the dust and dander that can build up over time, you wouldn't want your guests to be allergic to their temporary home. You can also incorporate some type of entertainment like a TV, some books, or even a foosball table to keep your guests amused.
Conclusion
So, now you know everything you need to know about turning a shed into a guest house. From the necessities like electricity and insulation to things like furniture and plumbing. You also know to check local regulations and we're sure you can keep a guest comfortable and happy in your new guest house shed!
Recent Shed Blog Posts...
Recent Shed Stories...
ready for more space in your life?
Create the building of your dreams by requesting a free estimate or customizing your own 3D design. You can also call us at 717-442-3281.
We're ready to assist you!