Buy your one, two, three, or even four-car garage from Sheds Unlimited and add garage doors to highlight the style of your home and property. Here we feature our Steel Raised Panel Doors (SRP) and Carriage House Garage Doors. If none of these suit your needs, we may have custom options available also. We build and deliver our prefab car garages anywhere in PA, NJ, NY, CT, MD, DE, VA, WV, and even in states beyond that. Contact one of our professional sales reps at 717-442-3281 to get started with your prefab car garage or email us at office@shedsunlimited.net.
Raised-Panel Steel Garage Doors
Carriage House Garage Doors
Optional Door Openings
Steel Raised Panel & Carriage House Glass Options
Available in 1/8" Satin Glass and 1/8" Clear Glass











Glass Options ONLY for Raised Panel with Short Panel
Available in 1/8" Satin Glass and 1/8" Clear Glass








Garage Door Colors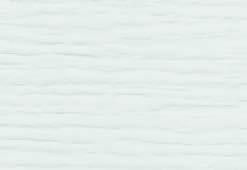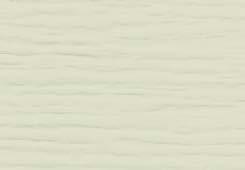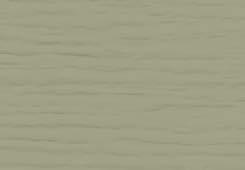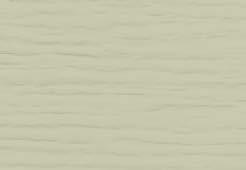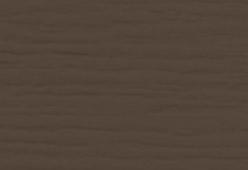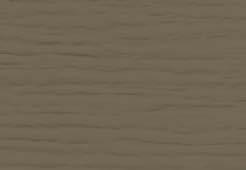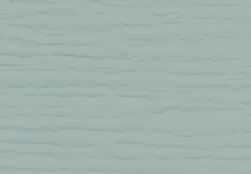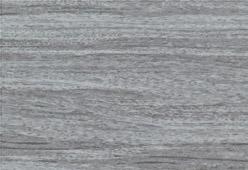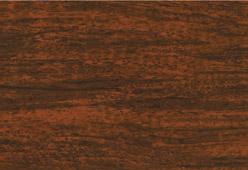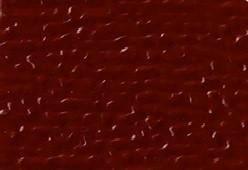 Garage Door Insulation Options
ready for more space in your life?
Create the building of your dreams by requesting a free estimate or customizing your own 3D design. You can also call us at 717-442-3281 from Monday to Friday between 8:00 am - 5:00 pm or Saturday between 9:00 am - 1:00 pm. We're ready to assist you!