Home Art Studio

Dream of New Realities in the Backyard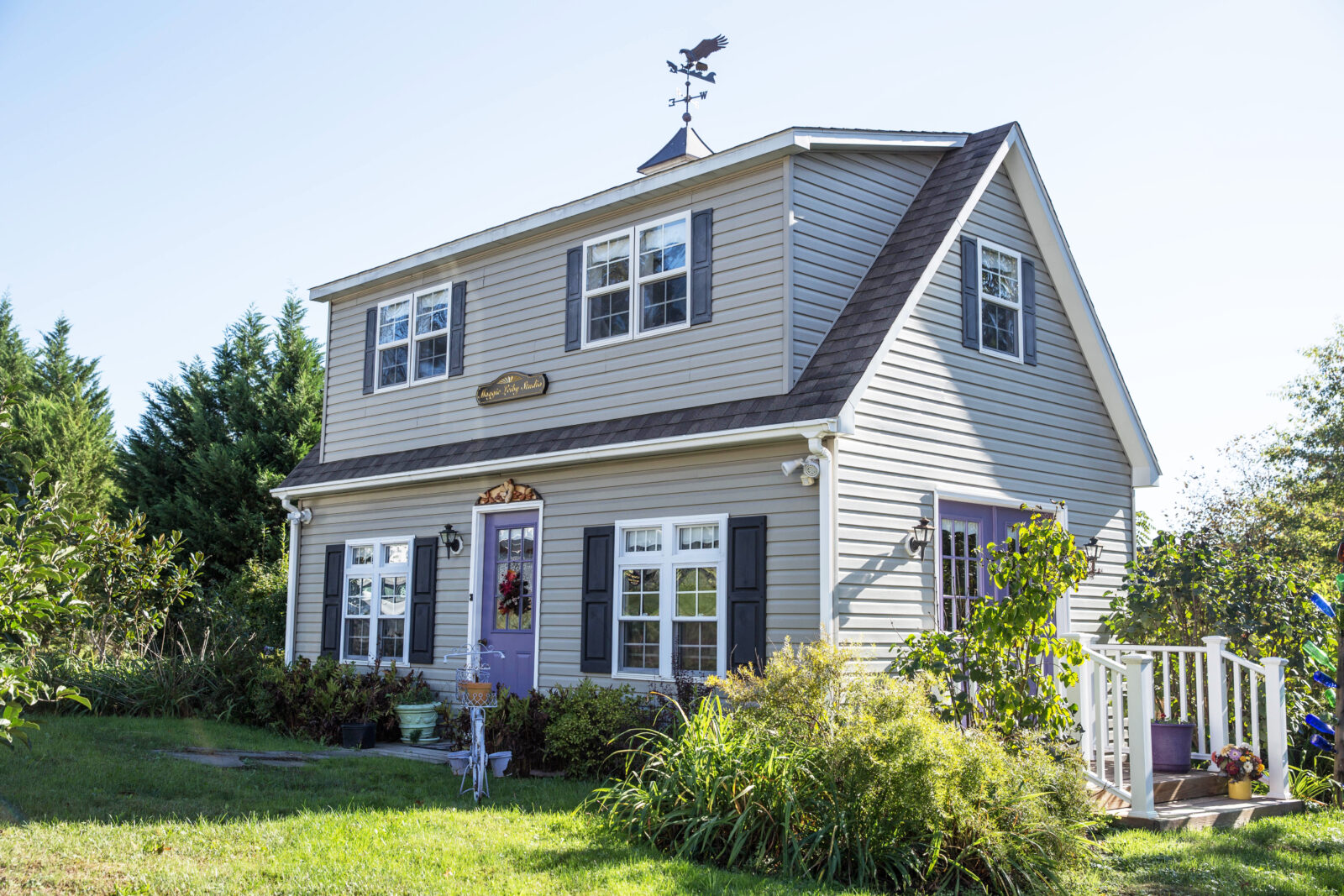 All of us have a passion, a dream to pursue, and a life ahead of us. But lack of time or physical space prevents us from pursuing those dreams. Countless folks from PA, NJ, NY, CT, DE, MD, VA, WV and other surrounding states have come to Sheds Unlimited for more space to pursue their dreams. Here you will find Home Art Studios built from sheds and barns in our line of products. Read on and then get started creating your own space to dream and expand your space to do what you've been dreaming of.
Home Art Studio and School in PA
Margaret began pondering the idea of an AT HOME ART STUDIO after a dream awakened a new passion within her. She dreamt that she met Jesus and he asked her "Where are all the paintings?" A bit bewildered she awoke from the dream and soon discovered a new passion for art. She enrolled her sons and husband into art school but not until later did she discover her own passion for art. Read more…
This building is built on the Legacy Two Story Sheds.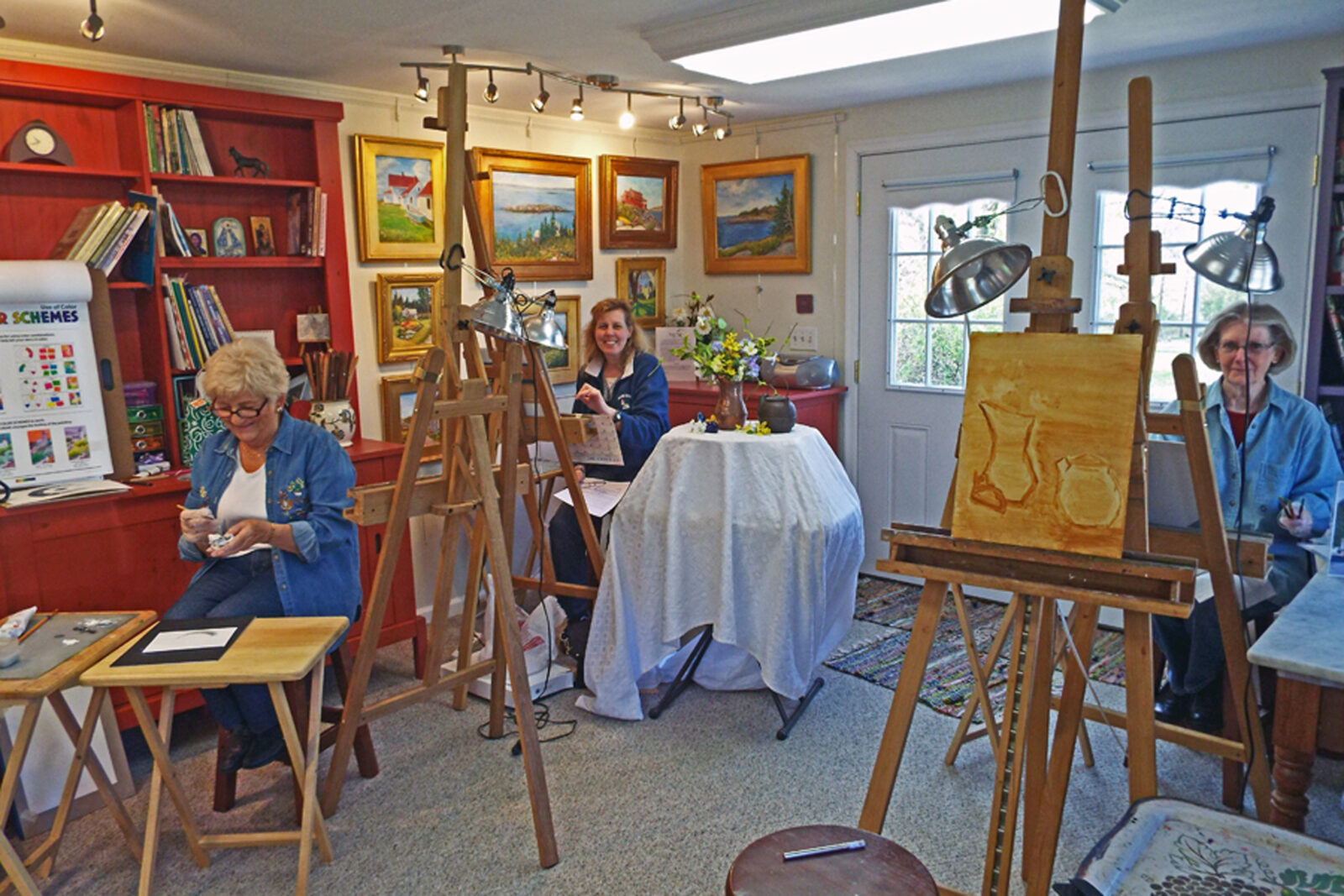 Art Studio Shed in Middlebury, CT
When artist Lee Joo ordered a 14×28 Backyard Custom Shed to use as a HOME ART STUDIO, Sheds Unlimited of Lancaster PA was just the right company for her. Within a few weeks, Lee got her Prefab Backyard Art Studio built on-site in her backyard. She has since been enjoying her artistic talent in her spacious, custom art studio shed.
This building is built on the Premier Garden Sheds. The interior finish was completed by the customer after the building was in place.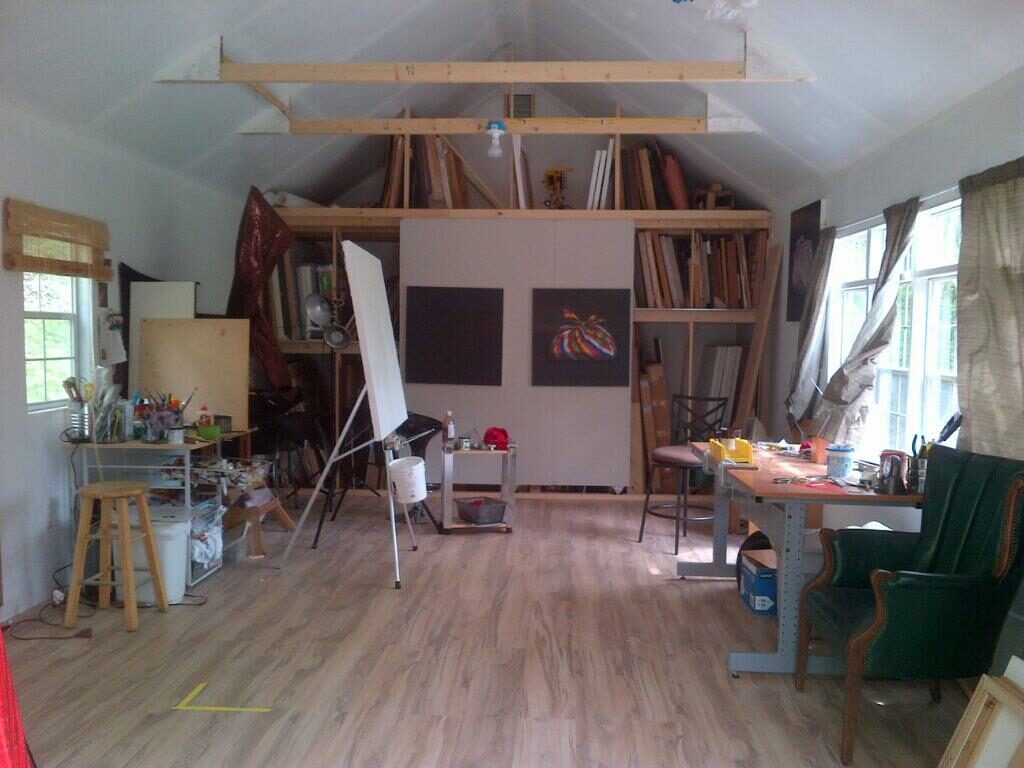 Size: 14×28
Starting At $12,230

Starting price is shown. Building displayed in photo may include optional upgrades.


0 Saves
#15608
Modern Home Art Studio
Kelly has always been passionate about the arts. From painting in a guest room to a dimly lit dedicated space in the house, Kelly's work has continued to evolve and so too have her studio space needs. With her growing family, space got tighter and it was decided to create a dedicated art studio shed outside the house.
After shopping local builders and shed manufacturers she came across sheds unlimited who had created many beautiful studios for artists and craftspeople. Working with the team she was able to design the perfect space and will finally be able to work without distraction, good light, and in a dedicated art space.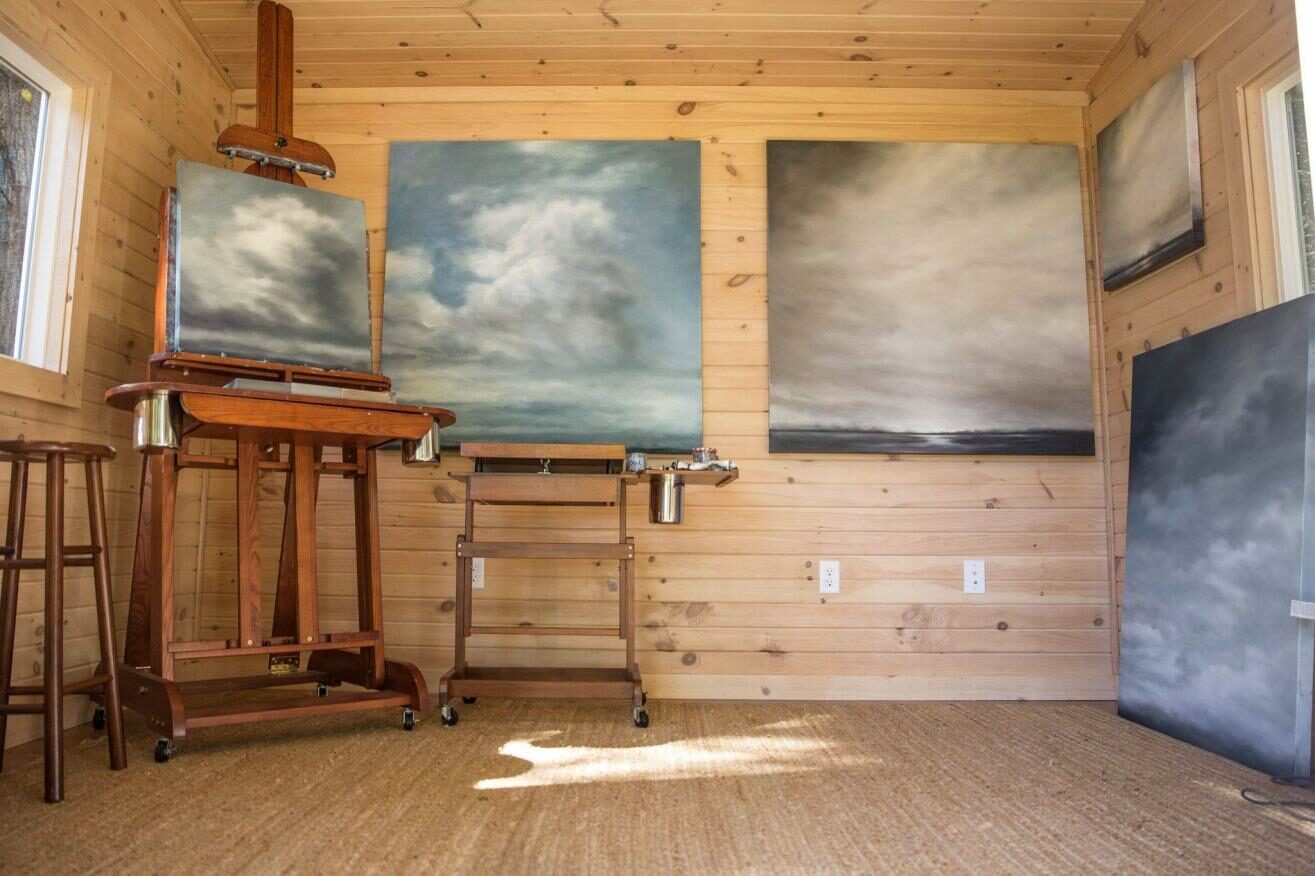 Size: 10×12
Starting At $14,182

Starting price is shown. Building displayed in photo may include optional upgrades.


0 Saves
#15610
ready for more space in your life?
Create the building of your dreams by requesting a free estimate or customizing your own 3D design. You can also call us at 717-442-3281 from Monday to Friday between 8:00 am - 5:00 pm or Saturday between 9:00 am - 1:00 pm. We're ready to assist you!