Portable Cabins

Portable Summer and Hunting Cabins
Looking for a PORTABLE SUMMER CABIN, backyard getaway retreat, or a SUMMER HUNTING CABIN? We offer a wide array of options for backyard spaces, office sheds, and more. We love to customize our sheds and barns as small living spaces. Keep in mind that you get to have the enjoyment of finishing the interior as you wish. Sheds Unlimited does not offer turn-key summer and hunting cabins. 
Portable Summer Cabin in PA
Turn a backyard shed into a Portable Summer Cabin where you can spend time in the mountains or the backyard. Our backyard sheds and barns make great backyard getaways, summer cabins, hunting cabins, and more! Consider our Premier Garden Sheds line for a portable cabin with a loft and have it finished inside to make that lovely cabin space you need for the backyard or the hunting grounds.
This is a custom-built shed that was finished as a small summer cabin.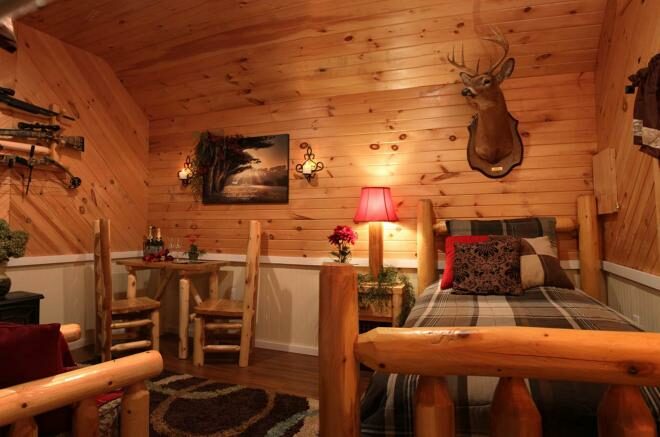 Backyard Cabin Room
Featured here is a 10'x14′ Small Cabin that could add an extra bedroom in the backyard. Or use this small building for a small backyard getaway where you can enjoy the backyard more than ever. You can go a bit larger and add a bathroom and a kitchen for a portable hunting cabin.
This building is a Premier Garden Shed finished as an office or backyard room.
Two Story Summer Cabins
Buy Two Story Sheds and they will make a lovely and spacious Summer or Hunting Cabin. Create a backyard bed and breakfast for an Air BnB. This two-story cabin could be outfitted with a bathroom, kitchen and be a lovely place for your guests.
This building is built from our Legacy Two Story Workshop Sheds and finished by the customer.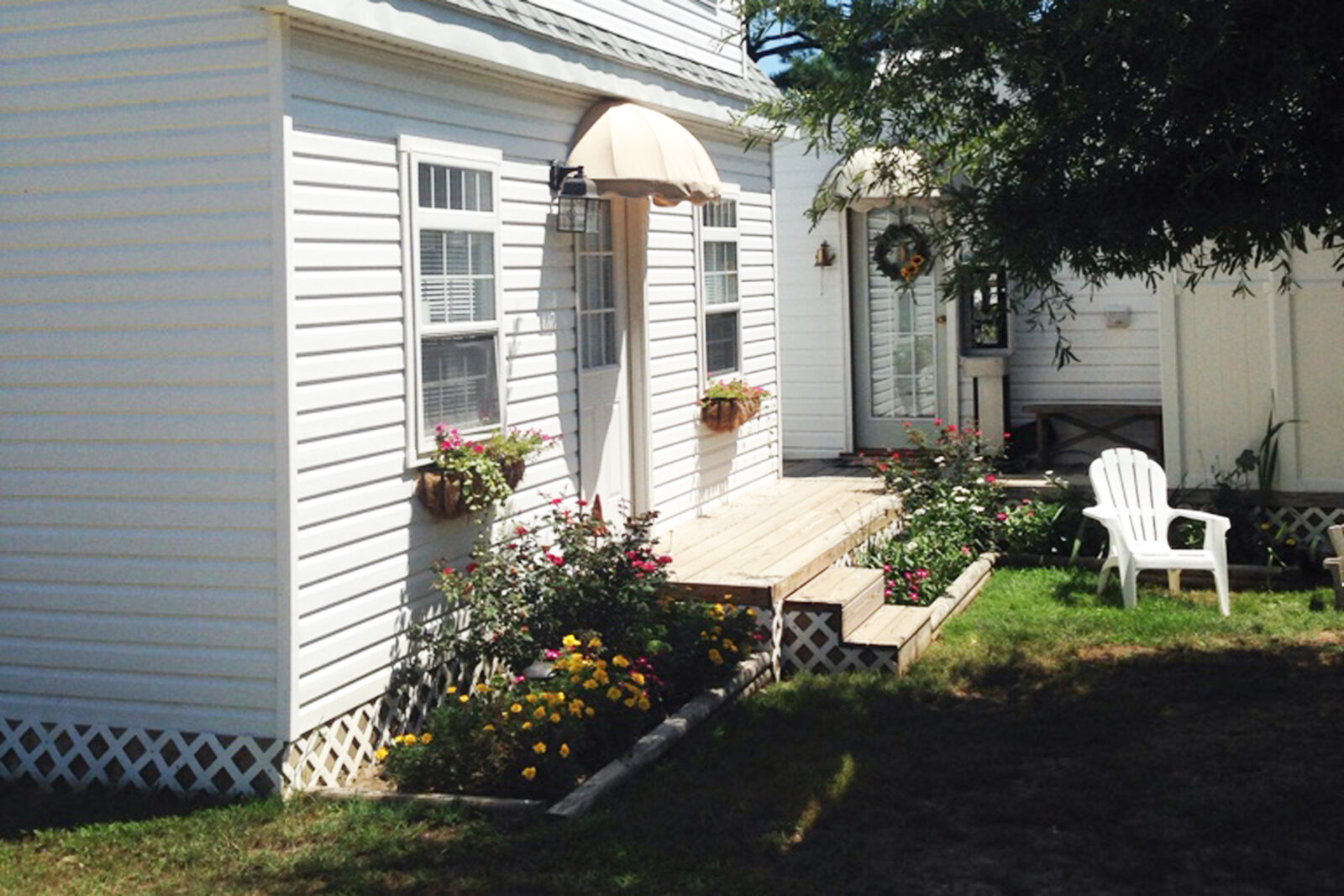 Luxury Cabin Shed
Imagine this breathtakingly beautiful Portable Cabin Shed for your Hunting Cabin or Summer Cabin. The small cabin shed is based on our Premier Portable Garden Sheds and features a roomy kitchen, a bathroom, space for a washer and dryer, and room for a small workspace.
Sheds Unlimited does not offer Turn-Key Cabins. Buy the shed shell and transform it into a small hunting cabin wonder!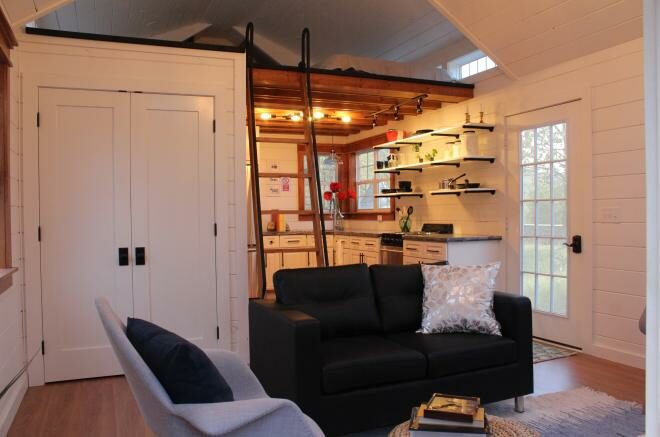 ready for more space in your life?
Create the building of your dreams by requesting a free estimate or customizing your own 3D design. You can also call us at 717-442-3281 from Monday to Friday between 8:00 am - 5:00 pm or Saturday between 9:00 am - 1:00 pm. We're ready to assist you!